This week, Simone Biles won her fifth all-around title at the world championship with this breathtaking routine.

It truly is an amazing routine. I had no choice but to stan.
Well, turns out, the biggest Simone Biles stan EVER was actually her boyfriend, Stacey Ervin Jr.
He recorded his reaction to her iconic performance and posted it on Instagram. Have a look:
The anticipation: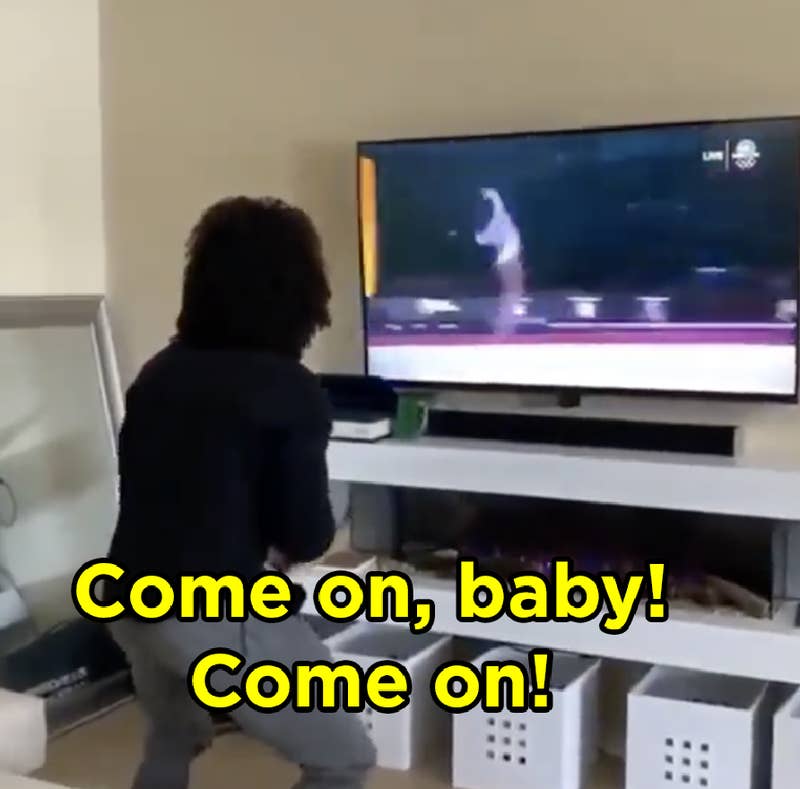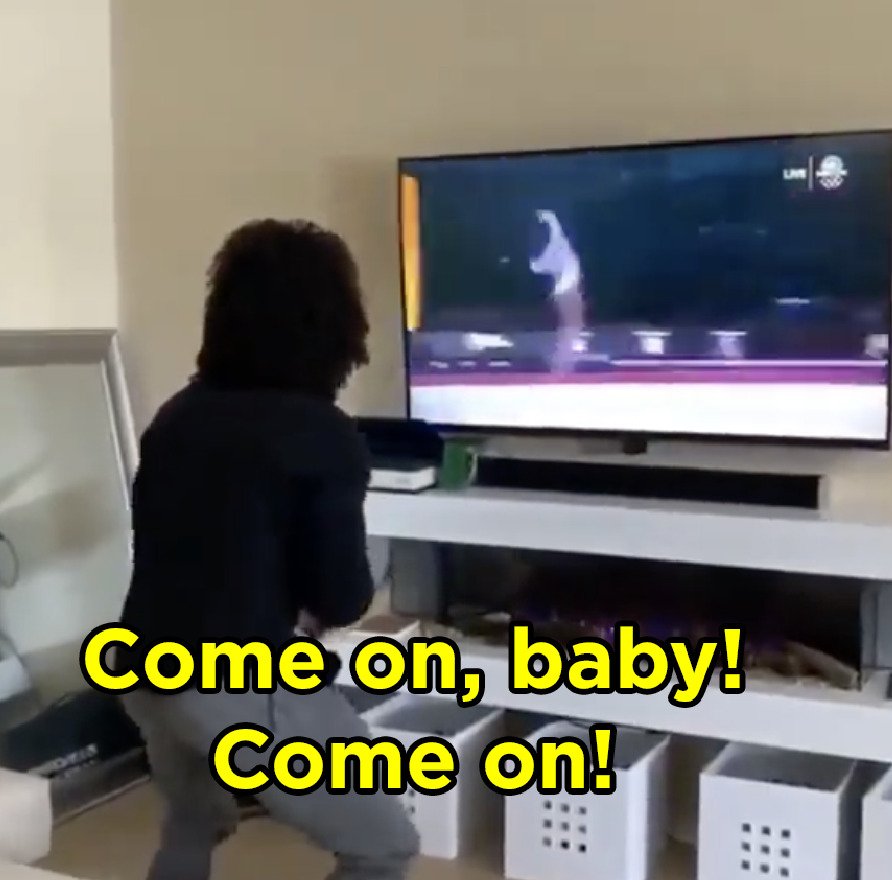 The support: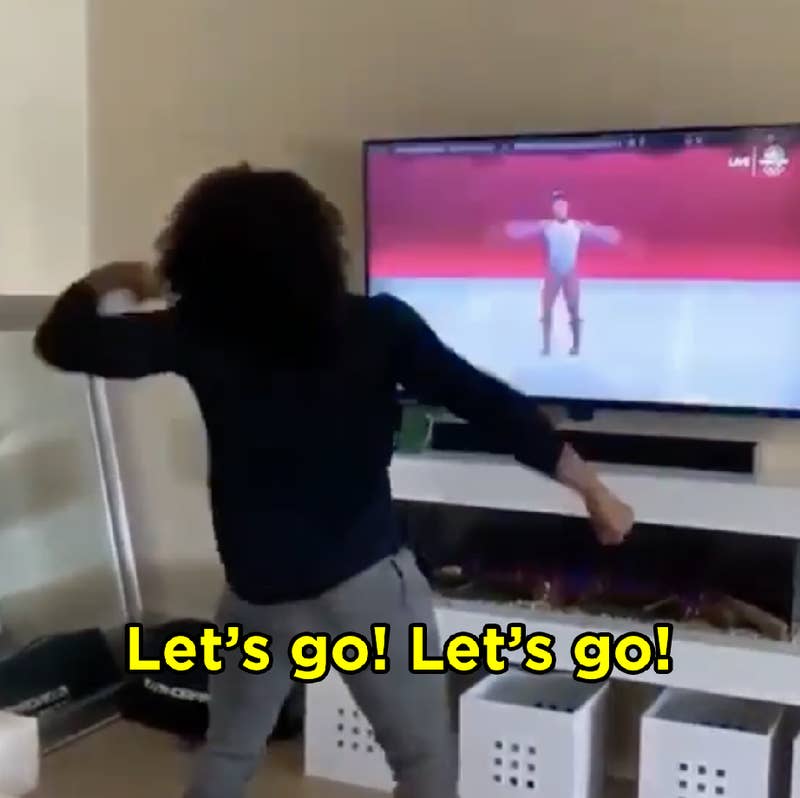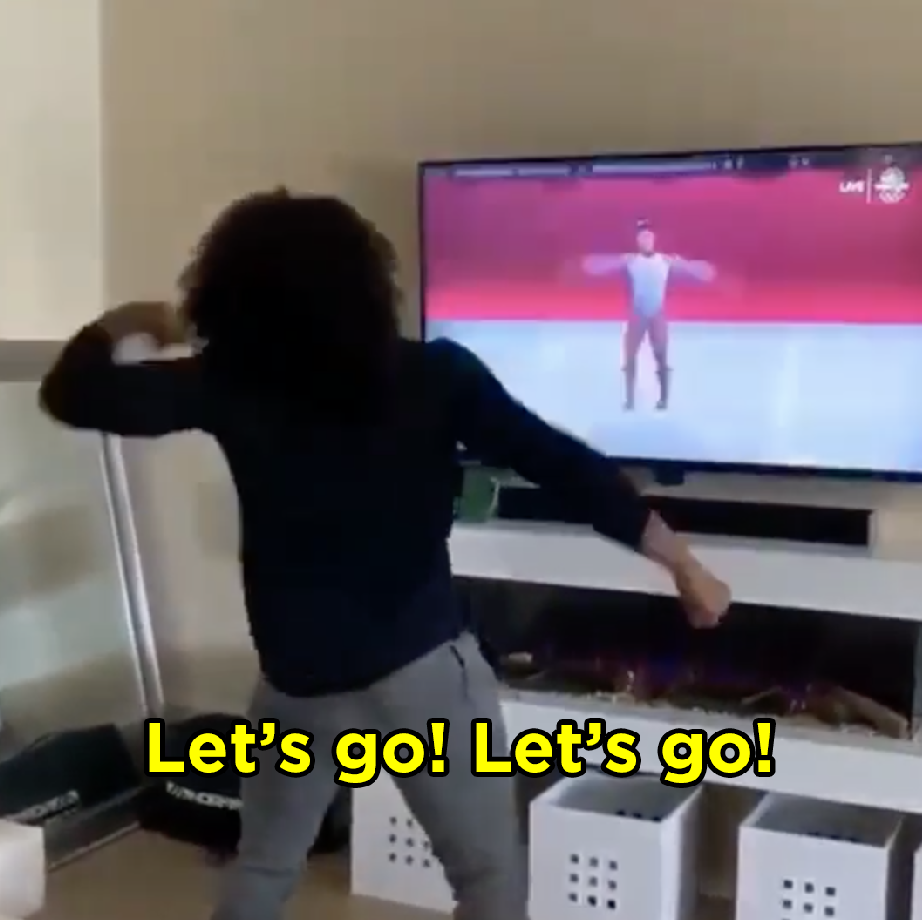 And finally, the celebration once Simone nails the whole thing.
He's genuinely so happy for her.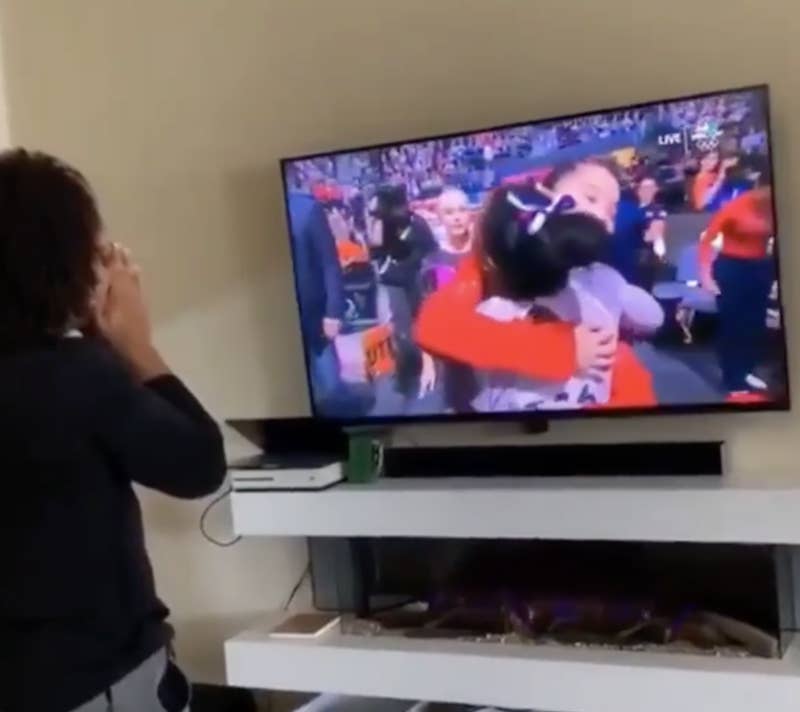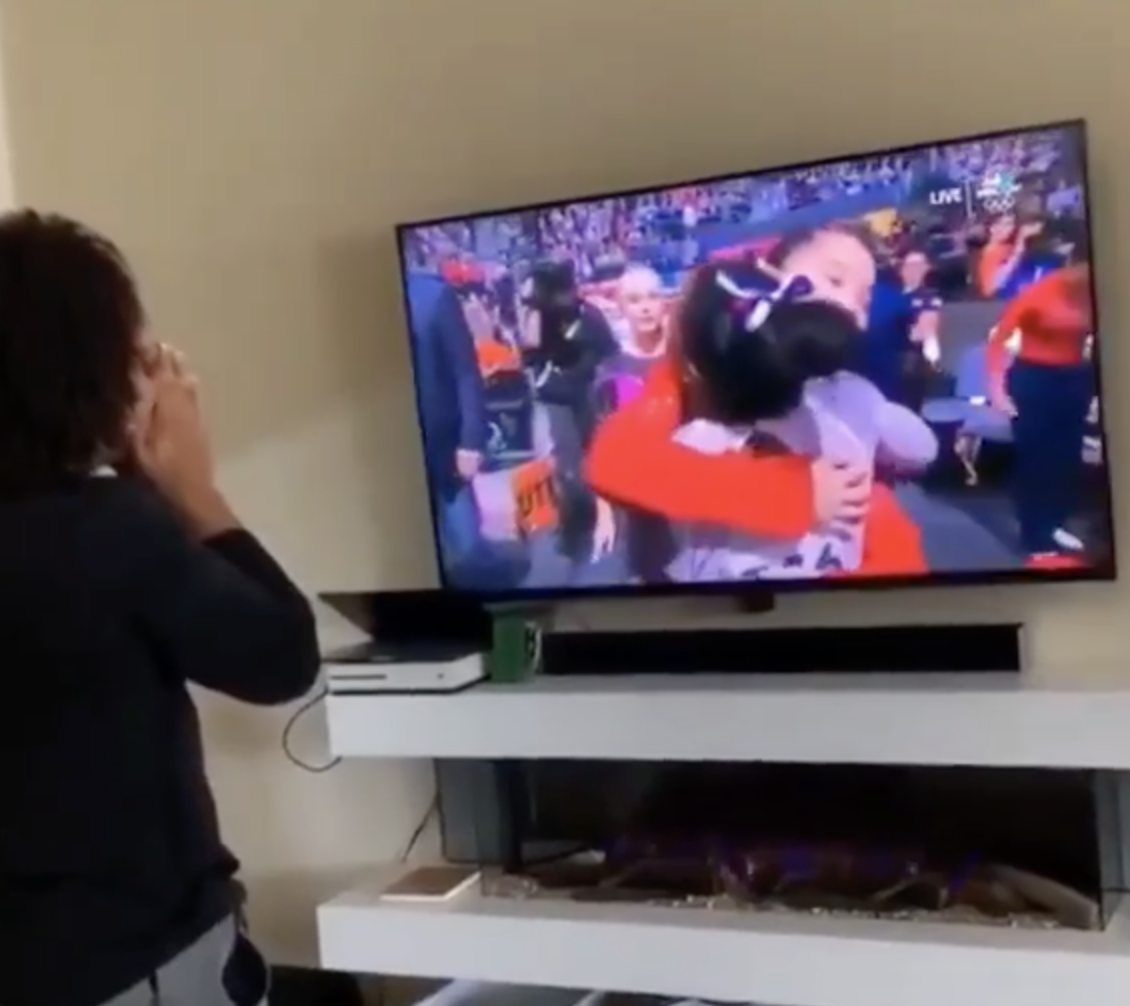 People loved the whole moment:

He also posted an Instagram afterwards, saying, "Proud is an understatement. 🇺🇸❤️Keep that same energy as you head into AA & EF! You got this. 💯"
He then posted ANOTHER, saying, "MY WOMAN IS A 5x WORLD CHAMPION IN THE ALL-AROUND and I COULDN'T BE MORE PROUD. I get hyped every time I watch her do her thing, and today was no exception. Congratulations, babe! The whole world is proud of you! ❤️🌎"
Simone thanked him for his support in the comments:


Ugh, this whole relationship melts my cold, decrepit heart. Stay winning, Simone and Stacey. <3